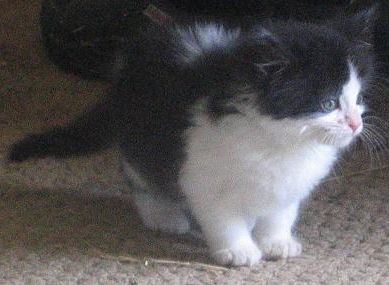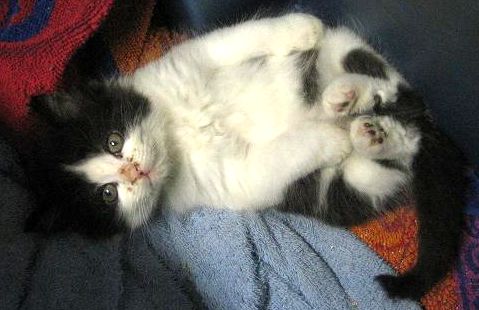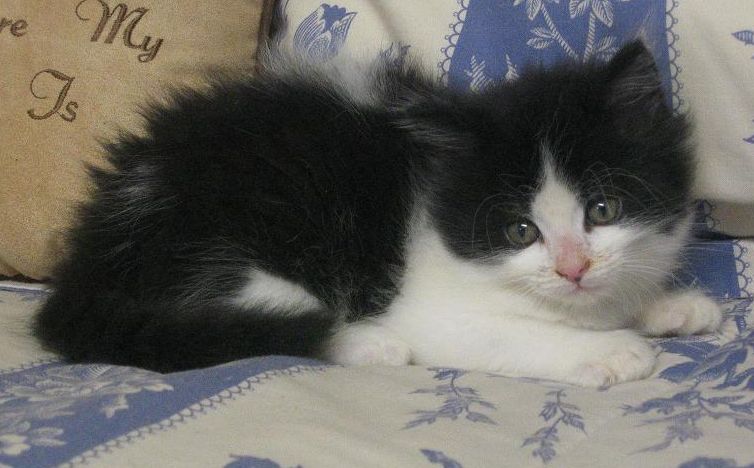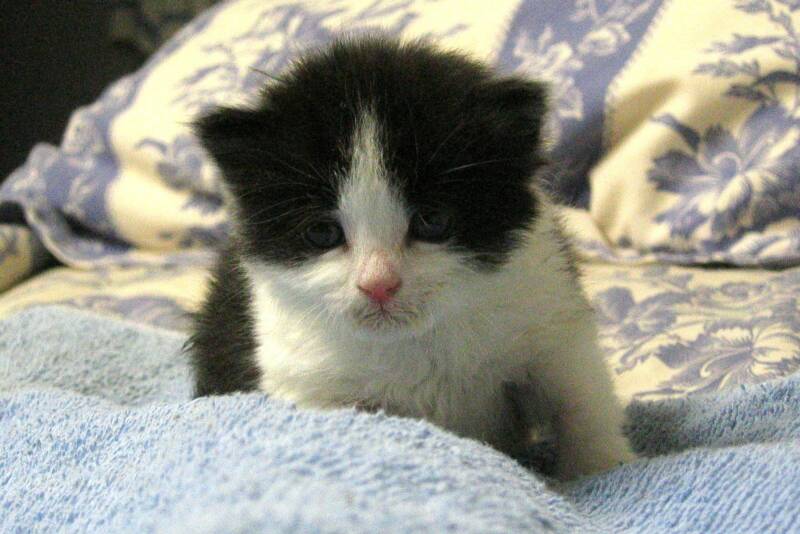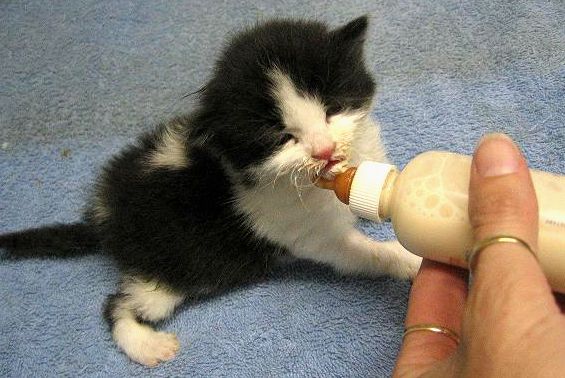 Fizzy ~ orphan kitten.....

est. date of birth June 24, 2007

a couple of days after I got him.....  appx. 10 days old...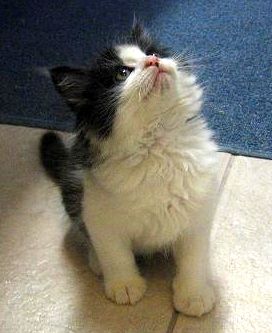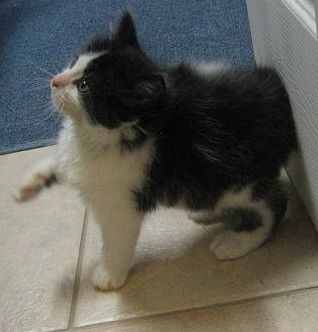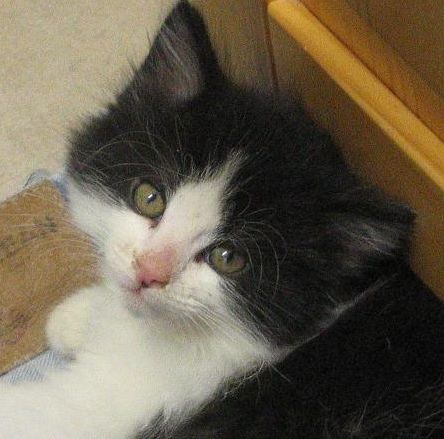 and some more, because he's just so cute!  (appx. 6 weeks)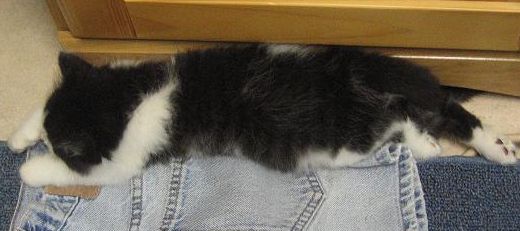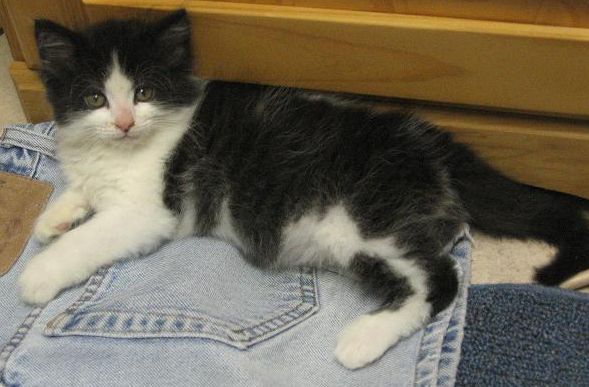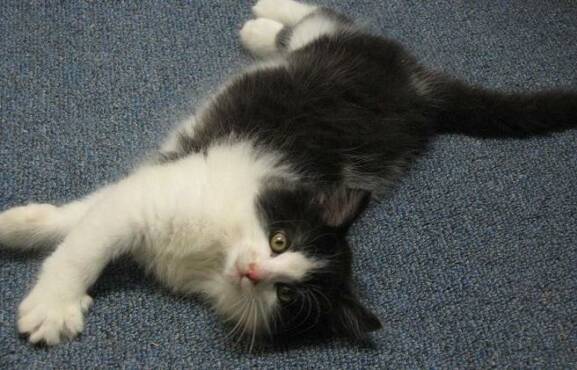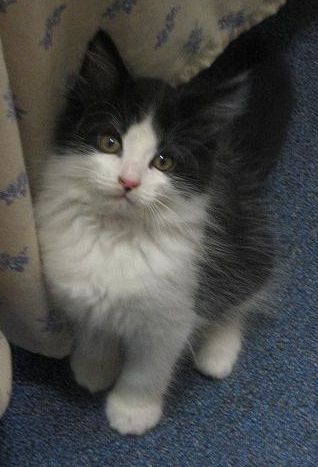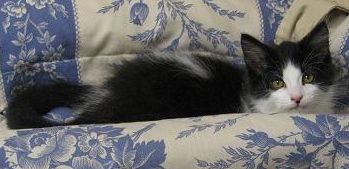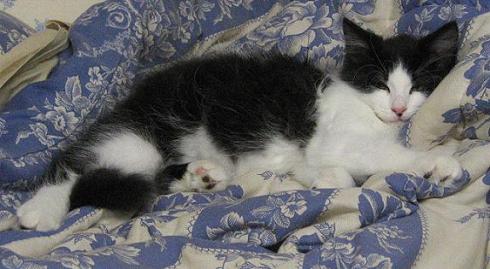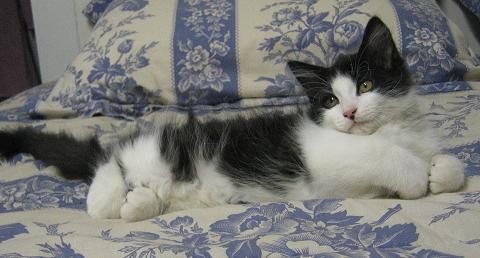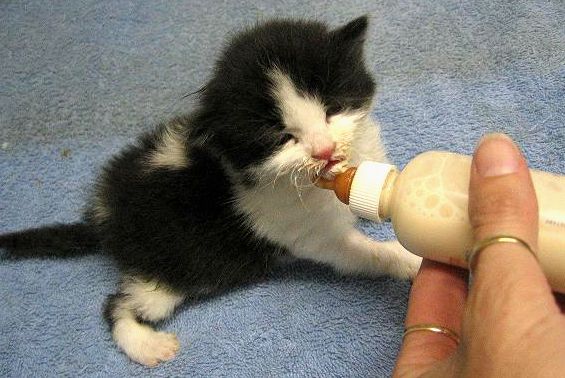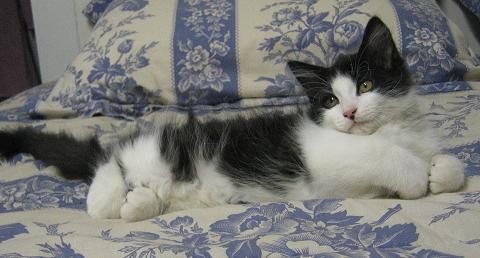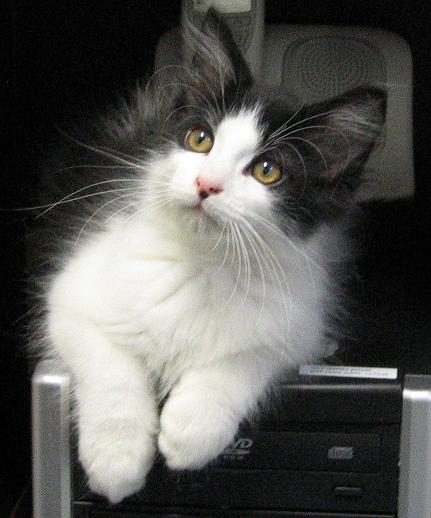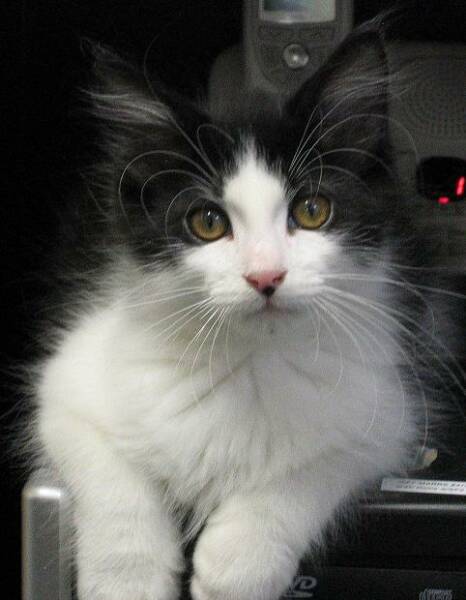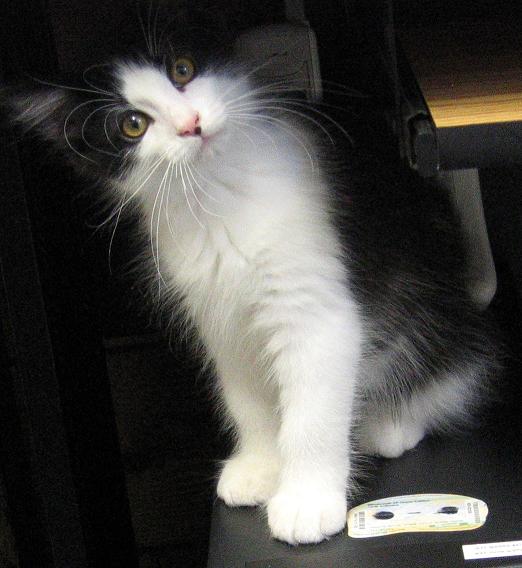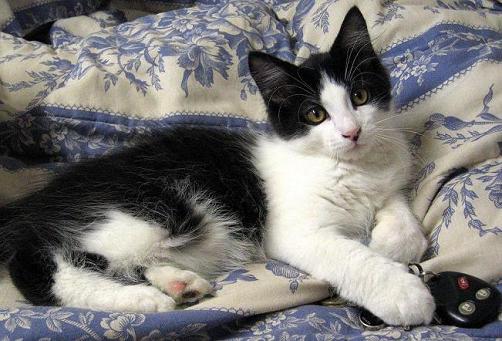 Fizzy, nearly 3 months old...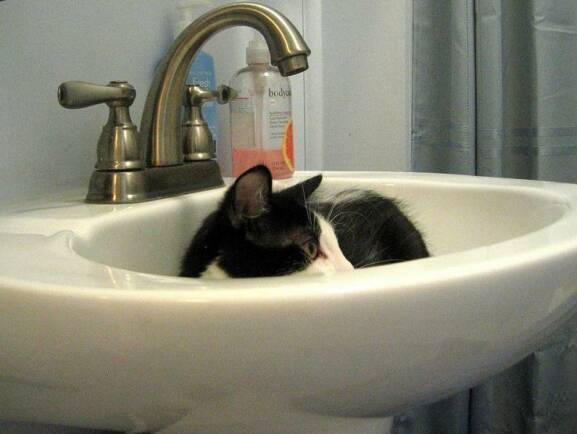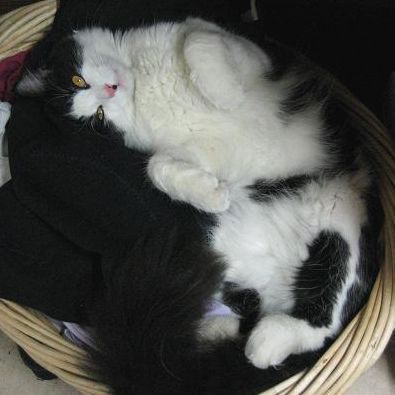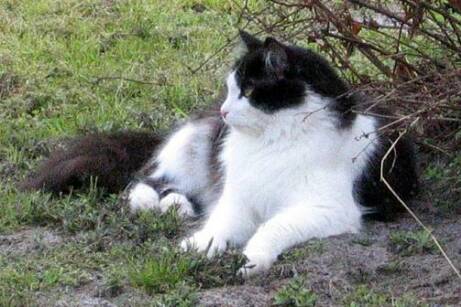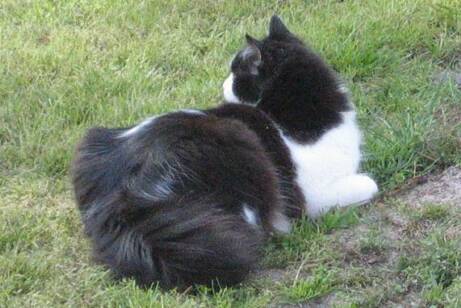 Looking for a new pet?  Don't shop -- adopt! 

Visit your local animal shelter, or visit www.petfinder.com

to find a shelter near you.

.