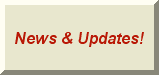 G   W A L K A B O U T

2003 (8-year-old), 16.2 hands, bay,  RPSI German Warmblood gelding

G Walkabout is a talented gelding by the Dutch Warmblood dressage stallion "Guardian" (by the Grand Prix dressage stallion "Rampal".)  His dam is an imported Dutch Warmblood mare by the Keur stallion "Ulft".

G Walkabout has competed very successfully on the highly competitive Florida circuit, winning National year-end USDF All-Breeds Awards at Training and First Level, and with scores in the 70's.  He also competed in the FEI 5YO test.  In 2008 he was ranked 35th for USDF Horse of the Year at Training Level.

G Walkabout has three good gaits, with an especially nice walk.  He has nice natural elasticity, and is easy to supple, and easy to sit and get on the bit.  Easy to get forward, but not overly sensitive to leg or hand (so he could be forgiving of imperfect legs/hands, without being dull or lazy), and happiest to go with some weight in the reins.  More of a "German style" ride.  Could be a bit strong for a smaller or more timid rider.  Not "spooky" per se, but can spook, probably not a suitable choice for a beginner rider -- although it shouldn't be a problem for a rider able to keep him on the aids and focused.  He knows leg-yield, shoulder-in, travers & renvers, and half-pass.  Lengthened and medium trot is easy for him.  He has also demonstrated talent in the free-jumping chute, but this hasn't really been pursued under saddle, most of his training has been in dressage. 

He has been shown extensively (and very successfully) around Florida.

Easy to handle on the ground.  Loads and trailers easily, stands for the farrier, etc. 

No history of soundness problems or illness.   

Good home a priority.

Asking $21,000

(Please scroll down for links to youtube videos and a pedigree.)

Contact:  Gigha Steinman (trainer) via email at: RiverOaksFarmFL@aol.com

or via telephone at:  (386) 717-0852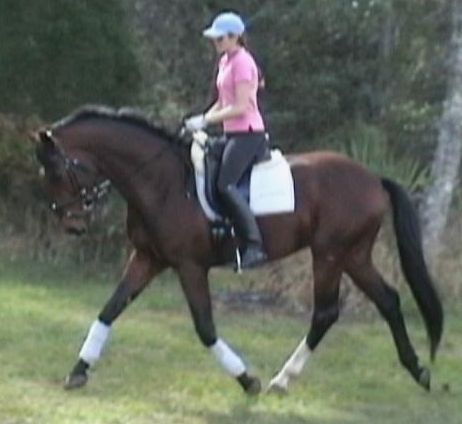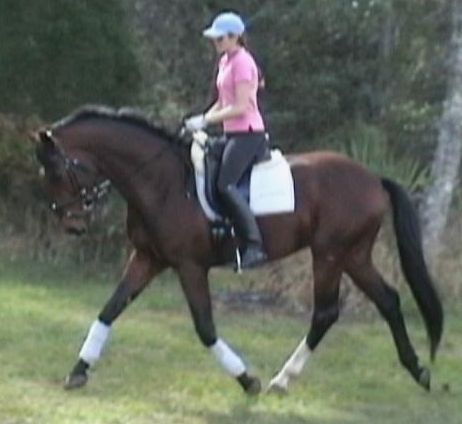 Rampal (Dutch, by G Ramiro Z)

Aelan (Hanoverian, by Edelweiss)

Ulft (Dutch, by Le Mexico)

Wimona (Dutch, by Wagner)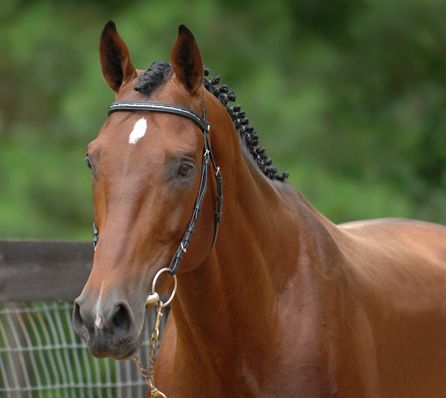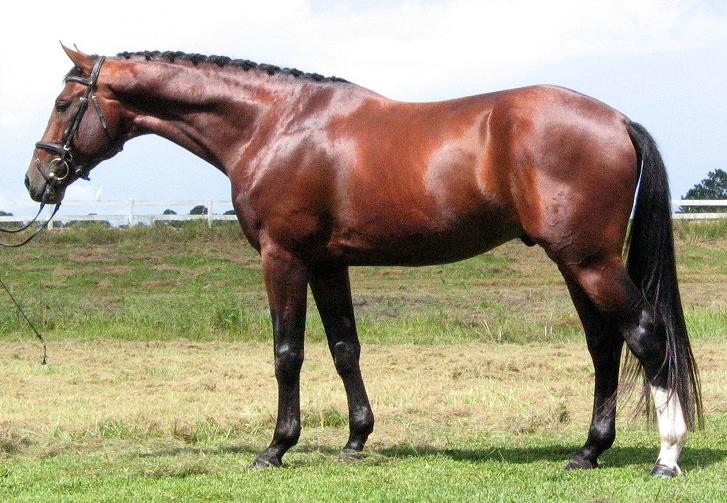 © River Oaks Farm LLC and/or Gigha Steinman.  All contents of this website (including all text and photographs) are the property of Gigha Steinman and/or River Oaks Farm LLC (except where noted otherwise.)  No text or photographs may be used without written consent.  Use of text or photographs without written consent constitutes electronic copyright infringement and website plagiarism, and is punishable by law.