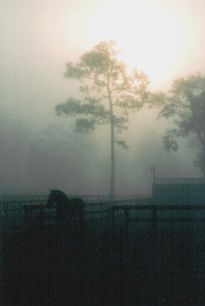 News & Updates!

Our Stallions

Our Breeding Program

Gigha Steinman ~

Background

Horses for Sale

Links

Equine Appraisals

Photo Album

Contact Us...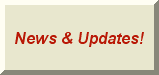 Respected breeder of QUALITY Friesian Sporthorses (Friesian crosses / Friesian Sport Horses.)




All photos are the property of River Oaks Farm LLC and may not be copied or reproduced without permission.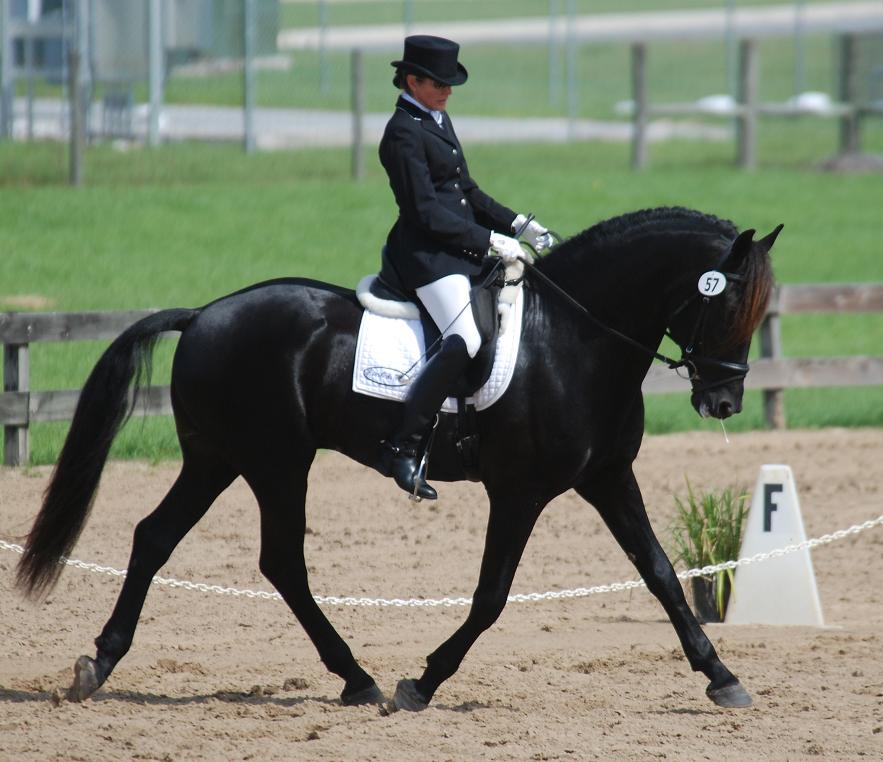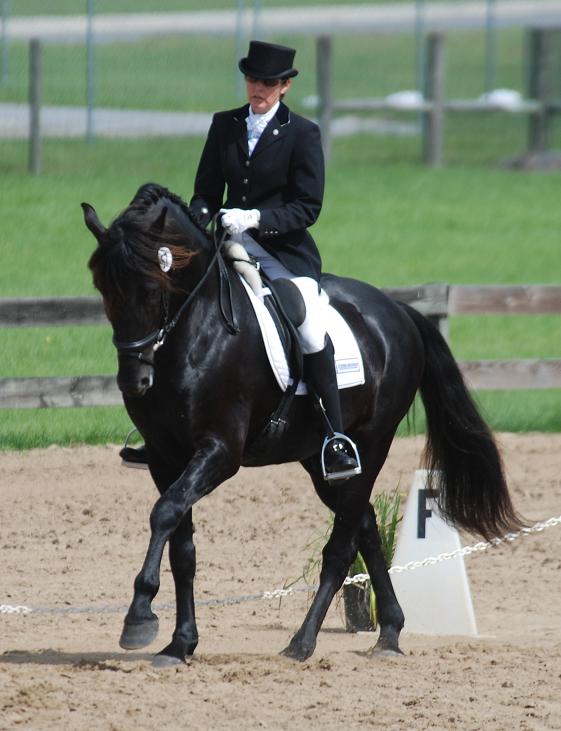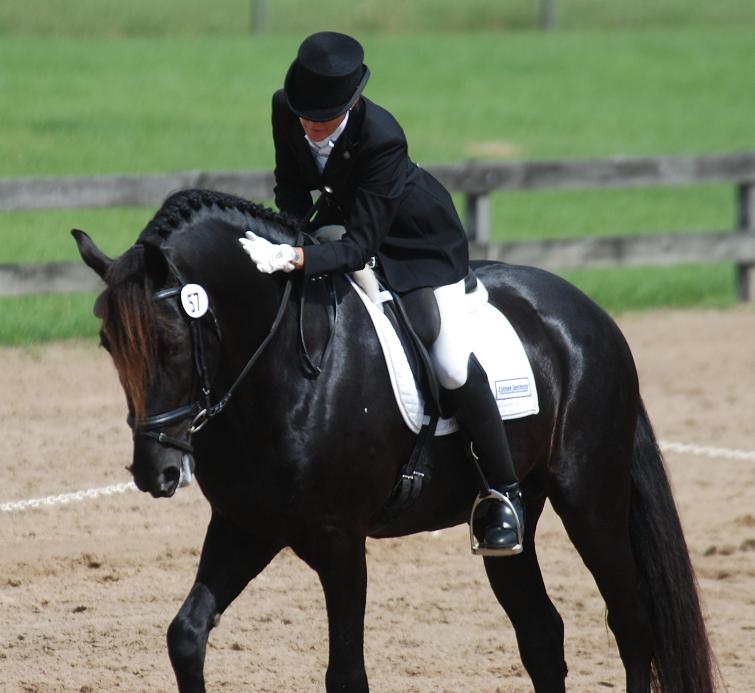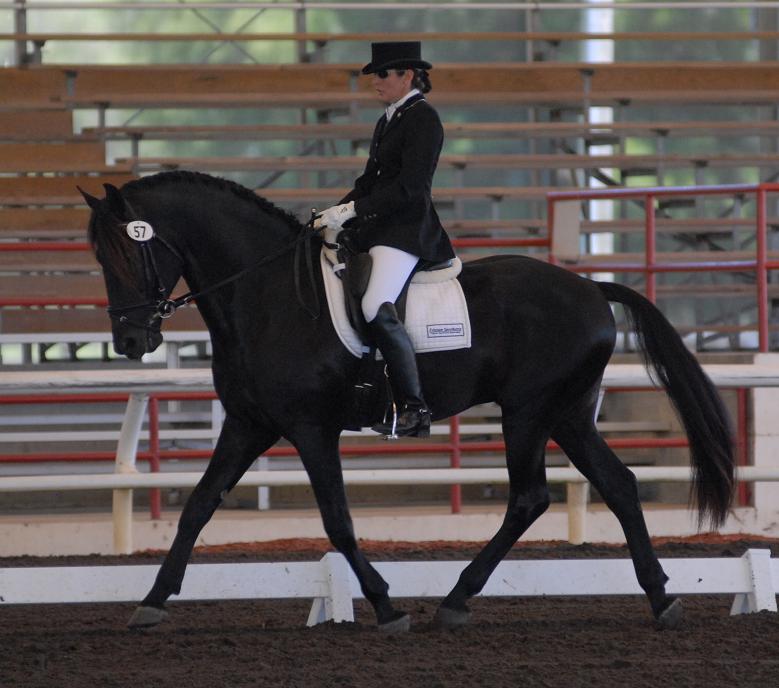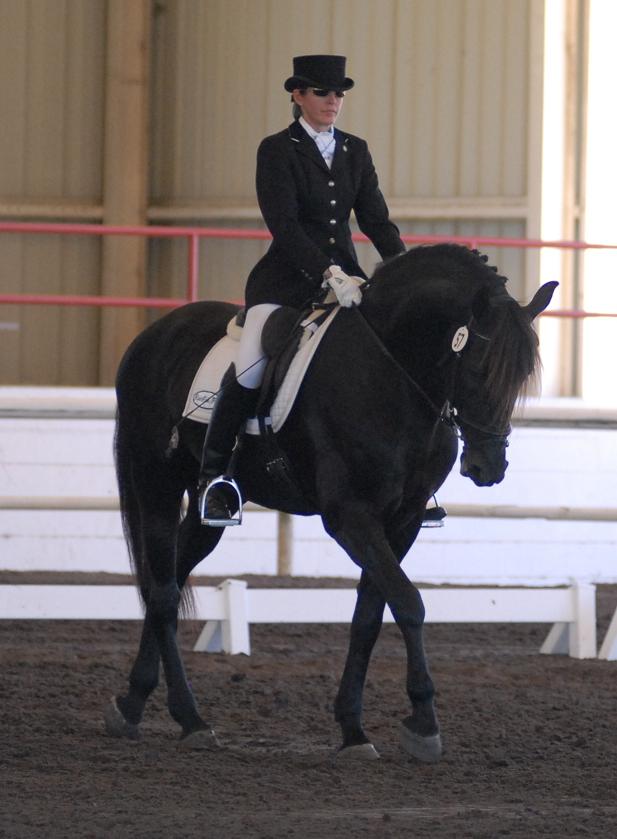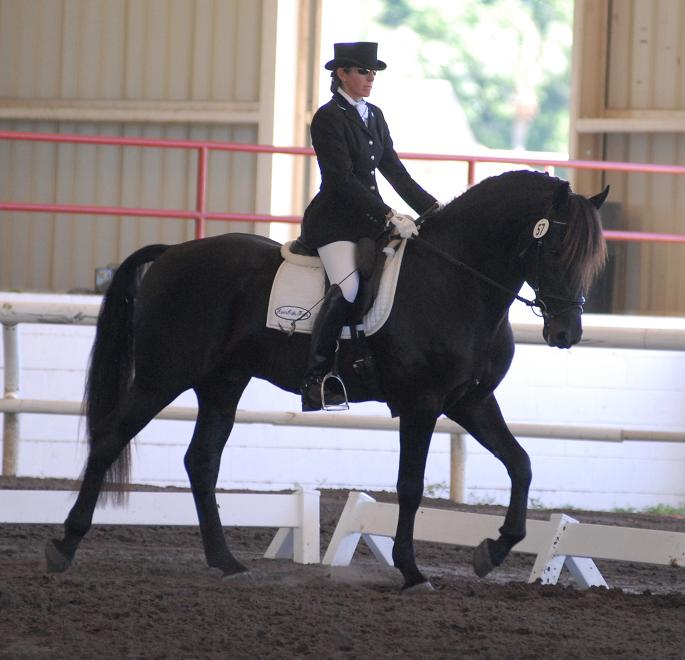 These photos are from the May Days Qualifier, 2010, where Lexington was the Third Level Reserve Champion...