News & Updates!

Our Stallions

Our Breeding Program

Gigha Steinman ~

Background

Horses for Sale

Links

Equine Appraisals

Photo Album

Contact Us...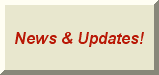 Respected breeder of QUALITY Friesian Sporthorses (Friesian crosses / Friesian Sport Horses.)





Proudly endorsing the Friesian Sporthorse Association ~

the official registry of the Friesian Sporthorse.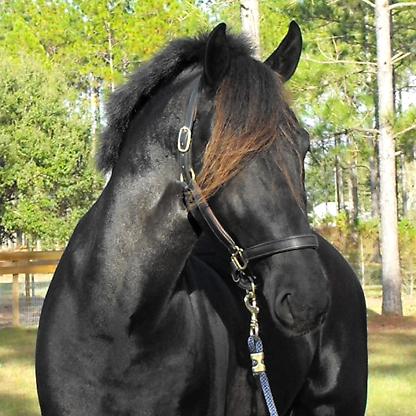 River Oaks Farm

Lexington ~ Frozen Semen

We now have frozen semen available for Lexington, with some great introductory offers!

Limited time introductory offers:


- buy by the dose

- buy with a limited live foal guarantee
By the dose:  $250 dose.  No live foal guarantee.  All fees relating to shipping and container rental will be charged at cost and paid directly to Equigen, where the frozen semen is stored. 

Limited Live Foal Guarantee:  $100 Booking Fee, $500 frozen semen fee.  Semen will be shipped two doses at a time, with a maximum of six doses (three shipments) included under the "limited live foal guarantee".   

This is the first time we've offered Lexington available via frozen semen, and we'd like to get a couple of "frozen foals" on the ground, so we're flexible on pricing, especially for mare owners who've been successful with frozen and have skilled repro vets with success using frozen.  Please contact us if you are interested...