News & Updates!

Our Stallions

Our Breeding Program

Gigha Steinman ~

Background

Horses for Sale

Links

Equine Appraisals

Photo Album

Contact Us...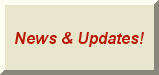 Respected breeder of QUALITY Friesian Sporthorses (Friesian crosses / Friesian Sport Horses.)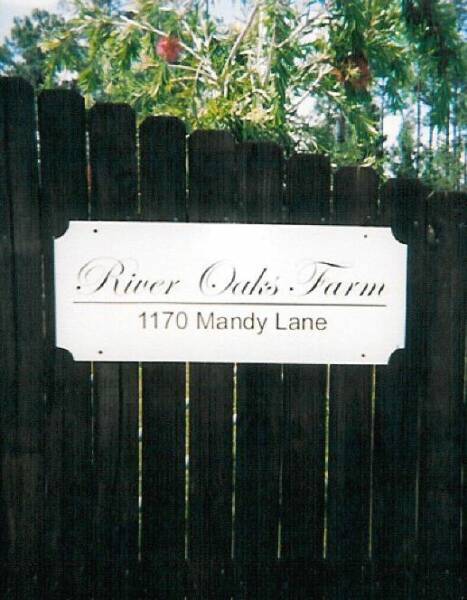 Proudly endorsing the Friesian Sporthorse Association ~

the official registry of the Friesian Sporthorse.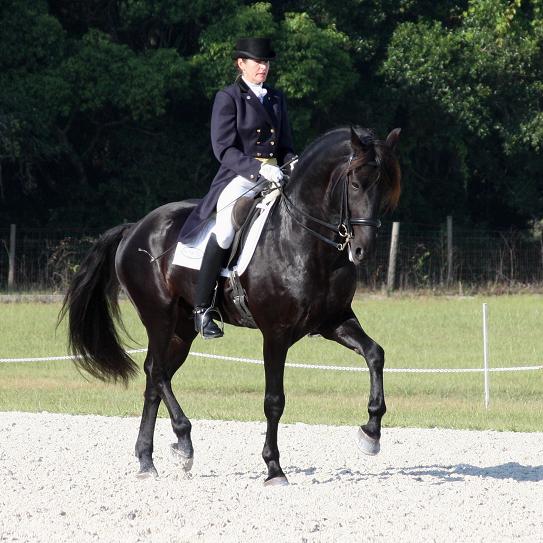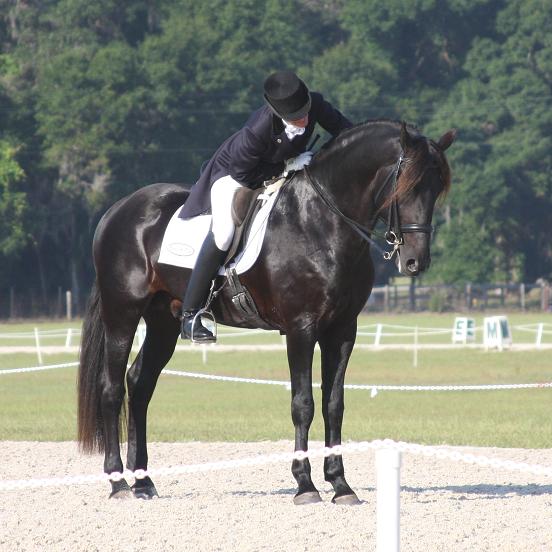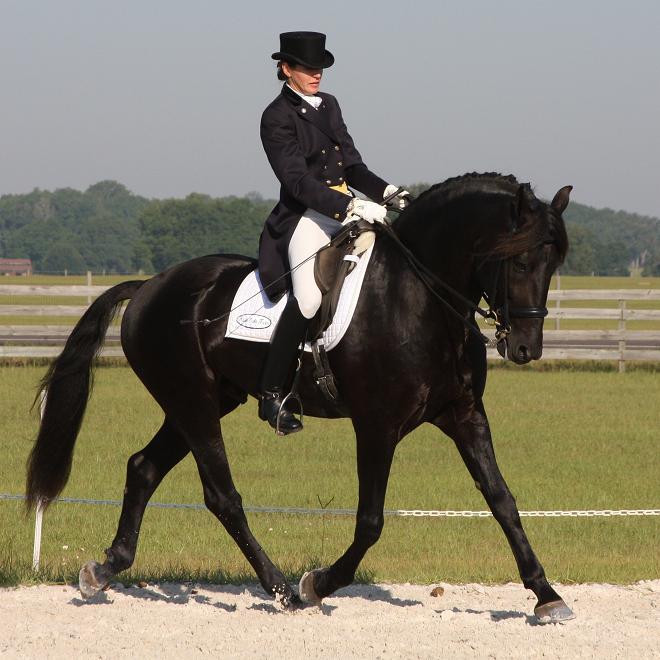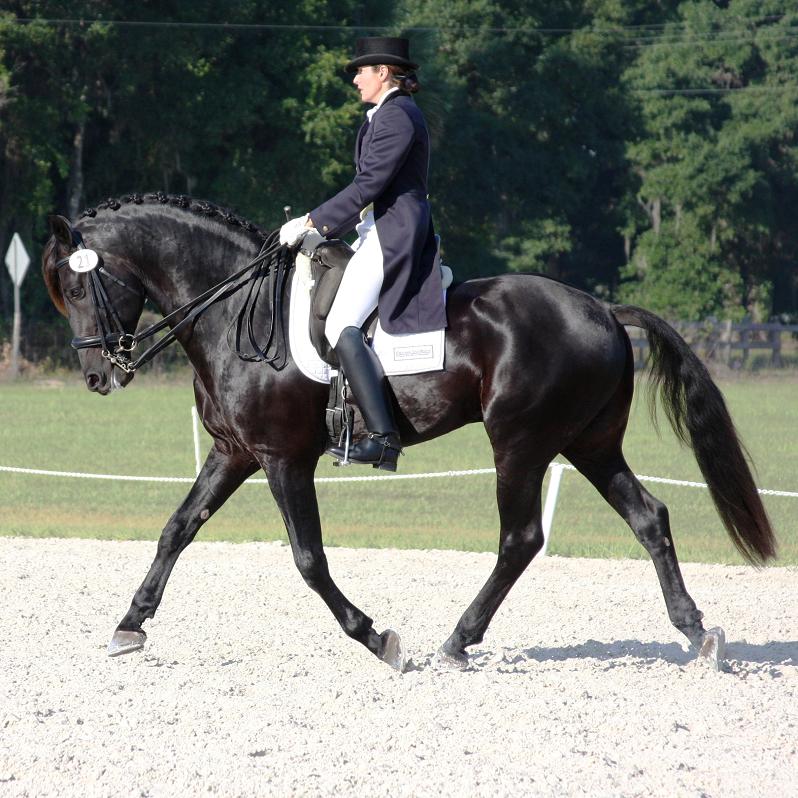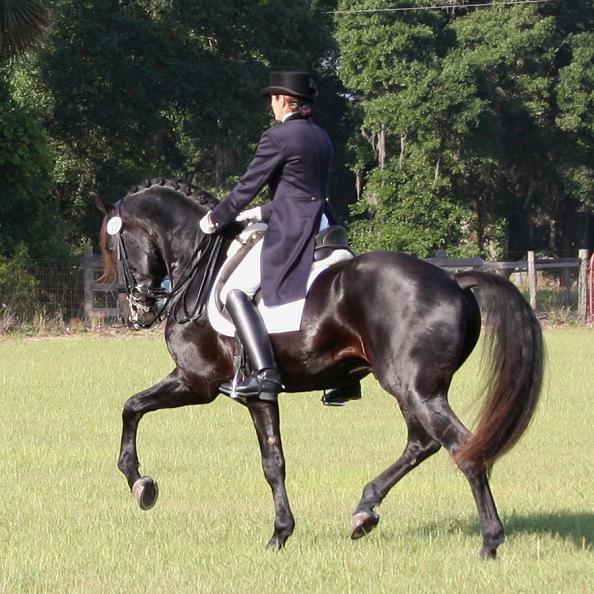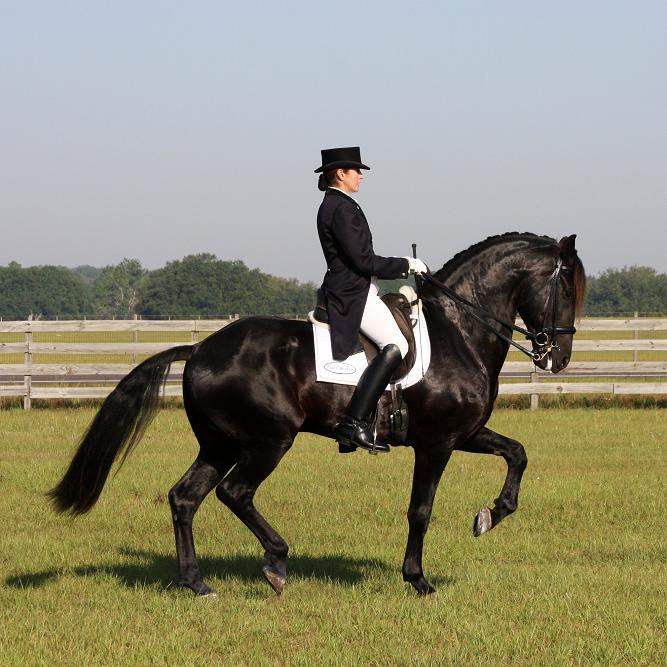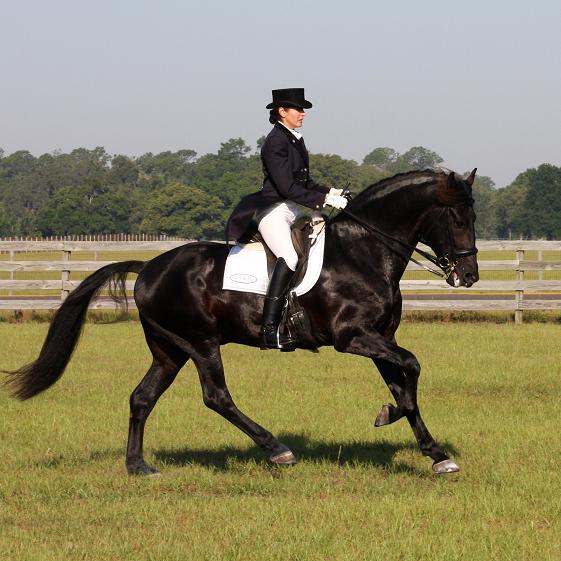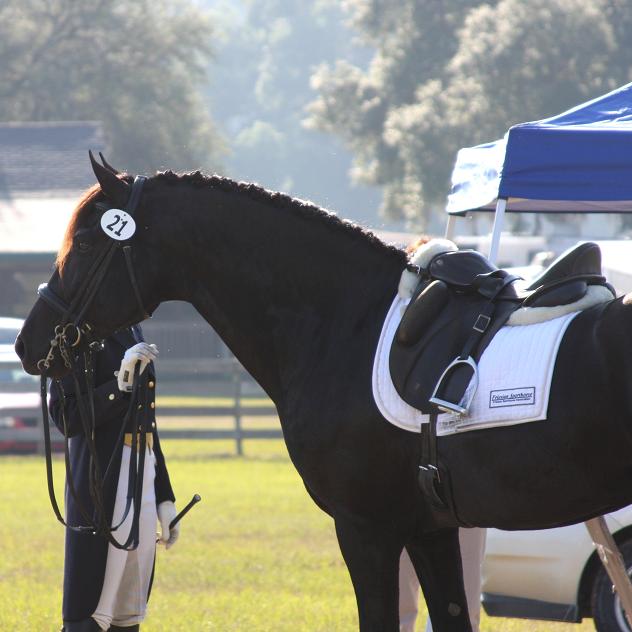 © River Oaks Farm LLC and/or Gigha Steinman.  All contents of this website (including all text and photographs) are the property of Gigha Steinman and/or River Oaks Farm LLC (except where noted otherwise.)  No text or photographs may be used without written consent.  Use of text or photographs without written consent constitutes electronic copyright infringement and website plagiarism, and is punishable by law.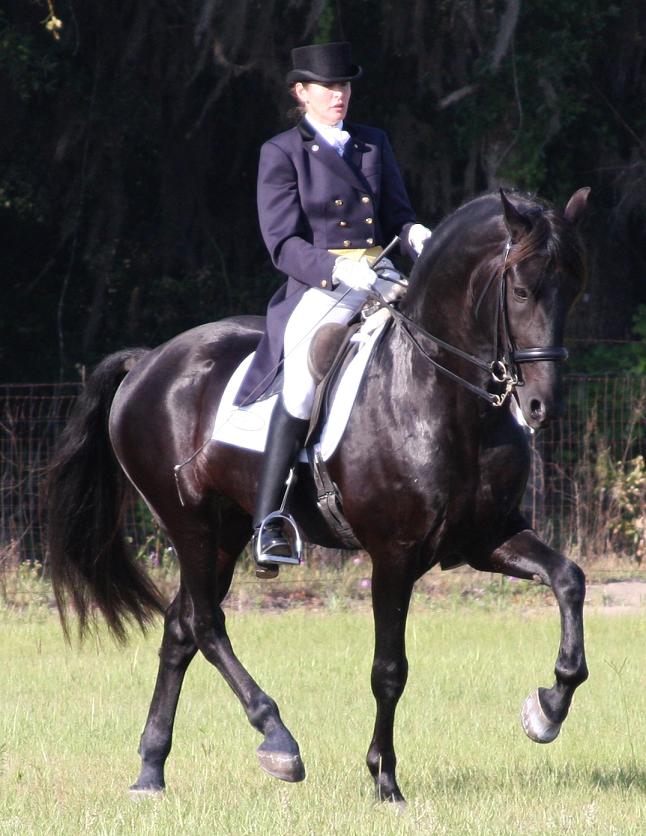 Lexington ~ making his FEI Prix St George debut as a 7YO....